The State Museum of the History of Uzbekistan was established by the Academic Council in 2020 on the basis of the Decree of the President of the Republic of Uzbekistan dated May 26, 2020 "On measures to improve the activities of the Ministry of Culture of the Republic of Uzbekistan" PQ-4730.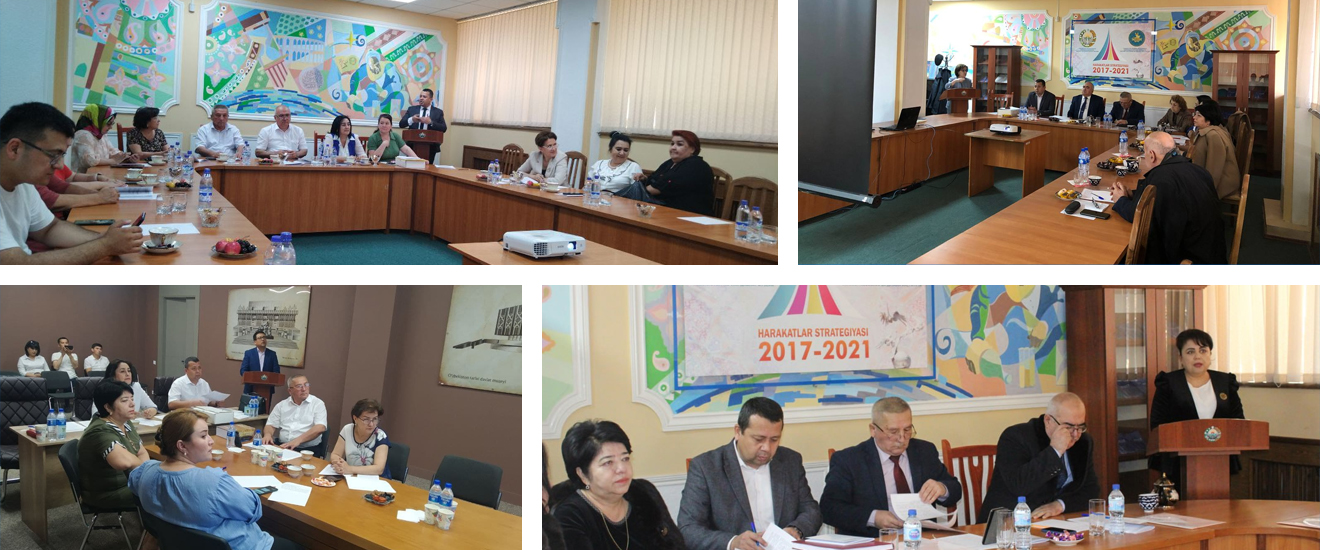 Academic Council 17.00.06 together with the Unified Council of Scientists - conducts the defense of doctoral works in "Museology and History" in the specialty "Conservation, repair and conservation of objects of history and culture."
Over the past period, the Academic Council defended the dissertations of five candidates. Among them, one person received the degree of Doctor of Historical Sciences (DSc) and four degrees of Doctor of Philosophy (PhD) at the Ad Hoc Academic Council.
It is noteworthy that one of the candidates arrived from the Republic of Kazakhstan to defend his dissertation.